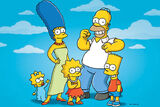 The free encyclopedia for everything related to The Simpsons. The wiki allows anyone to create or edit any article, so everyone can contribute their knowledge to help create a decisive database of Simpsons information.


Channel 6 News
25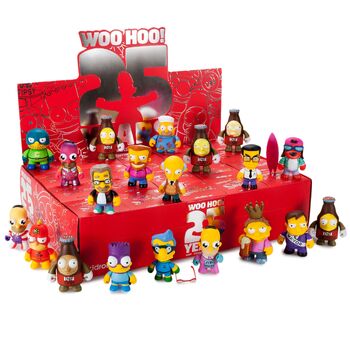 The Simpsons are celebrating their 25th birthday.Kidrobot has released a 25th Anniversary Edition featuring variations of characters.

Featured article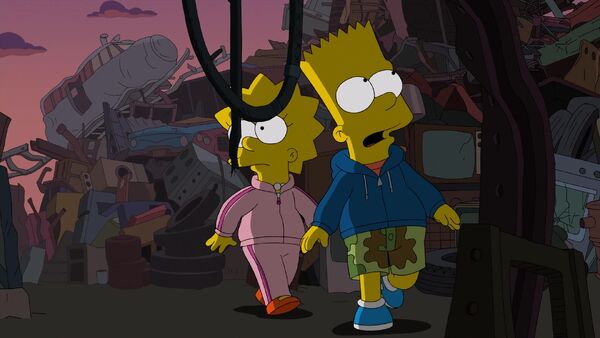 Scrap City is a scrapyard that appeared in the episode "Cue Detective".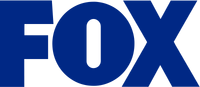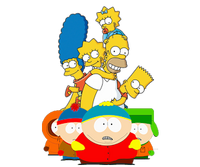 Need Help?

If you're having trouble with the site and don't understand how to use it, don't be afraid to ask! Our administrators won't bite. If you wish to join or have any queries about editing then feel free to browse through our expansive tutorial: Help
However, if the tutorials are too confusing, then feel free to message an administrator. Just leave a message on the talk page of an ACTIVE administrator, and we will be sure to help you as soon as possible.