Disney Dropped FOX?!?!?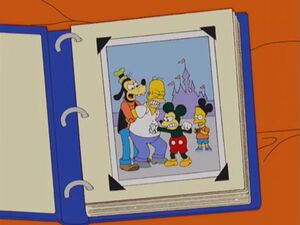 "ARGH, I'LL KILL THAT STUPID MOUSE!!!! AND, er, wound that Mr. Walt! OUT OF MY WAY!!!!" Red hair (talk) 03:25, January 18, 2020 (UTC)
Why did Disney removed FOX from its studio logo?
Only the movie divisions not the TV ones. All the best! :) Orange Mo (talk) 21:29, June 11, 2020 (UTC)
Who did acquired 20th Century Fox and renamed it into 20th Century Studios?
DISNEY DID THAT!!!! IT WAS THE DISNEY COMPANY'S FAULT!!!!!!!! Red hair (talk) 22:29, June 26, 2020 (UTC)
Community content is available under
CC-BY-SA
unless otherwise noted.