▬
"mmmmm"
―{{{2}}}
Master212 (the NASA hamster)

Nibbles.gif
Hair
Black
Occupation
NASA hamster
First Appearance
...
Voiced By
...
Main Goal:Become a admin

Master212 13:43, 
Its been a while, I used to be in the top 19 but now 25. Back in the ol' days eh?
You have new messages (last change).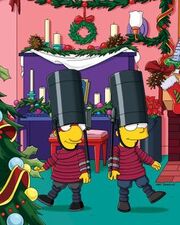 To become like me
Usernames: (always type master)
11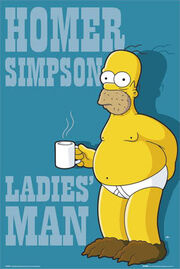 13
14

15
16
3 letter numbers 111 313 always put the same number and put the 1 in the middle of those 2 numbers
Photos i like
50 edits done
the things i prefer in this wiki
Best admin for me: Sgt.cook
Pages i created
Category:Married
Page.zii (console)
Page: Mr. Vaughn

Page: Kidz News
Page Nibbles' Wife
Page: Reilly Muntz
Page:Monarail! song
Community content is available under
CC-BY-SA
unless otherwise noted.