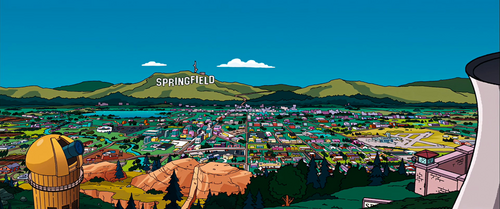 This user is Project Leader of Project Locations.

_____
"Today, our town lost what remains of its fragile civility, drowned in a sea of low–fat pudding. We are a town of lowbrows, no-brows and ignorami. We have eight malls, but no symphony. Thirty-two bars, but no alternative theater. Thirteen stores that begin with 'Le Sex.' I write this letter not to nag or whine, but to prod. We can better ourselves!" — Lisa Simpson
Community content is available under
CC-BY-SA
unless otherwise noted.